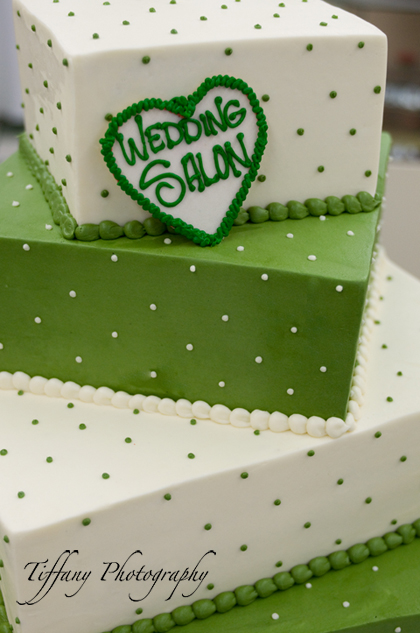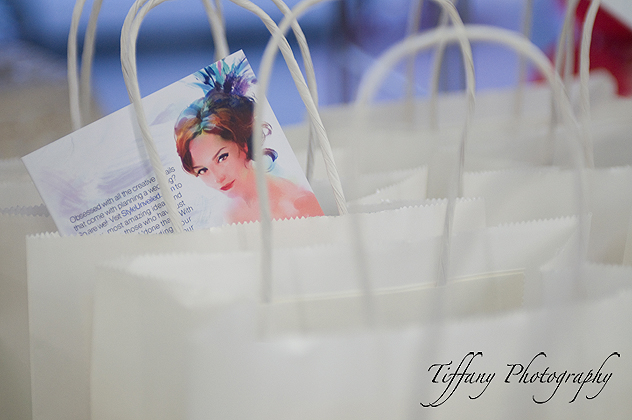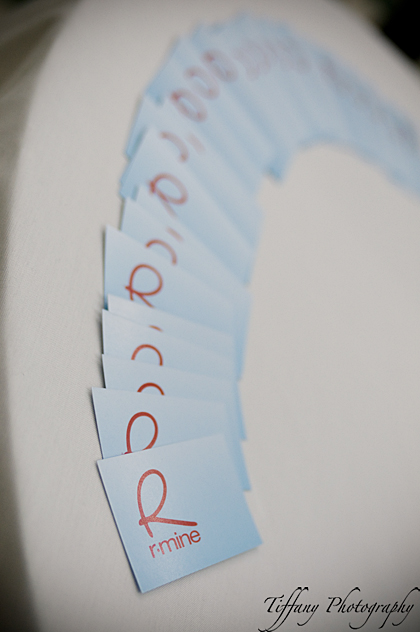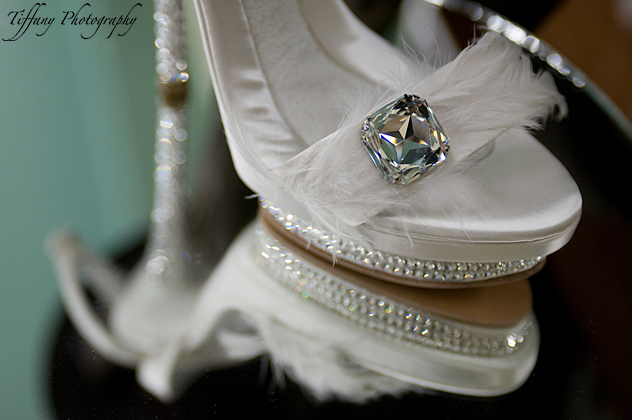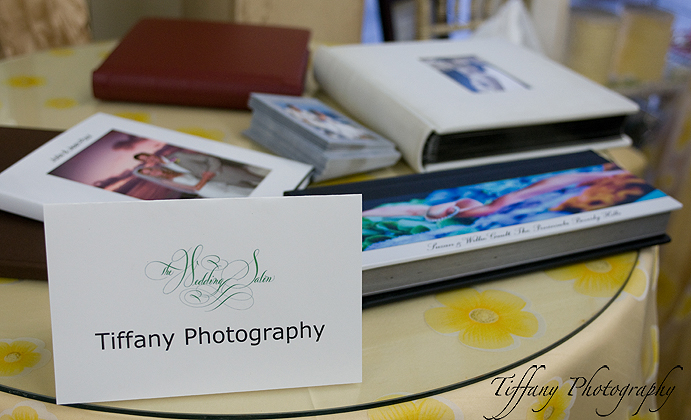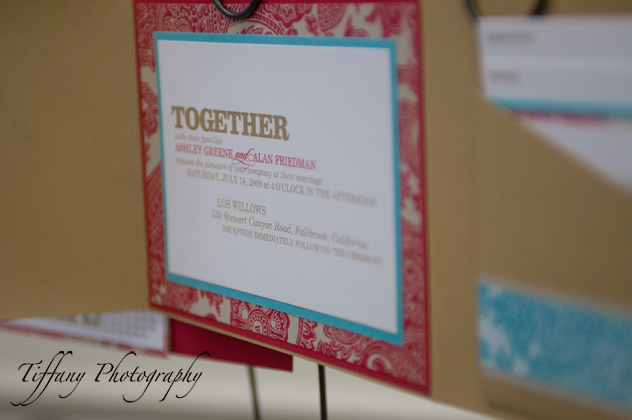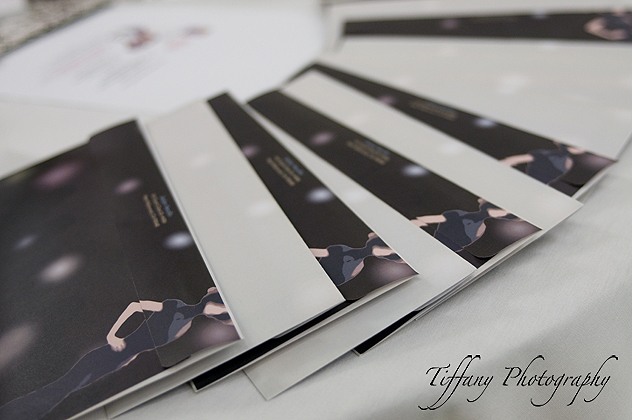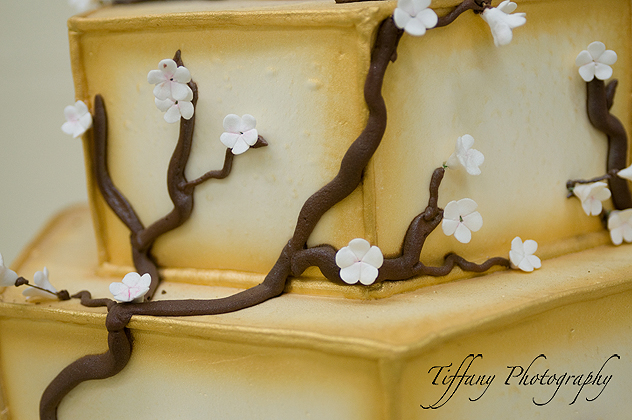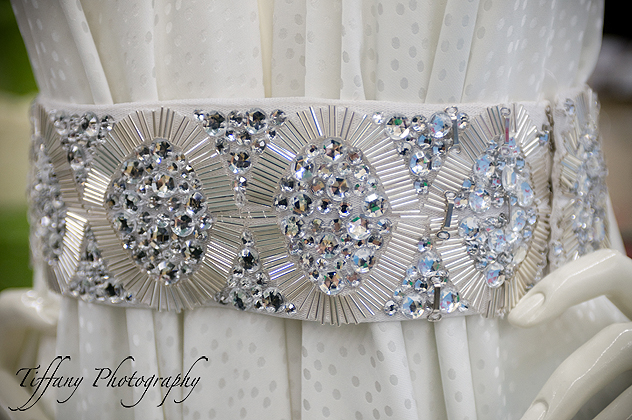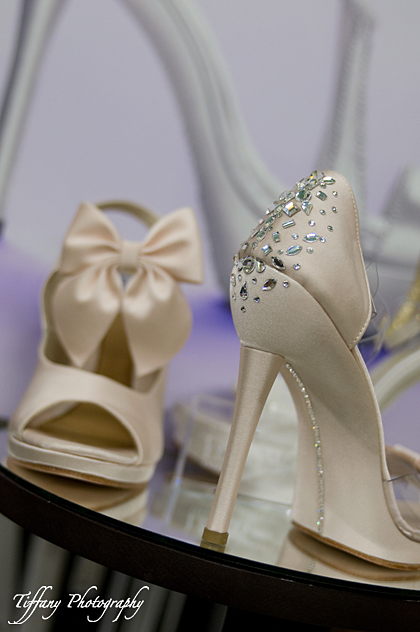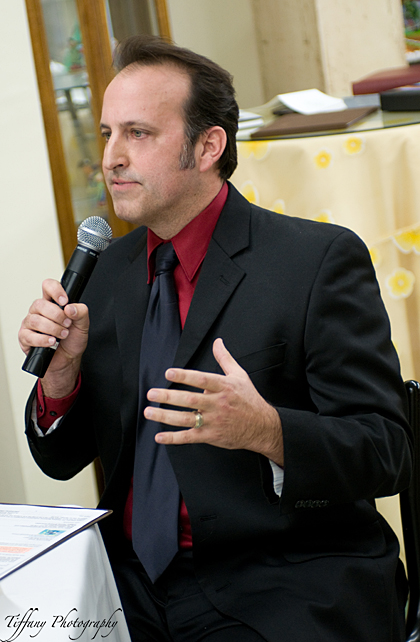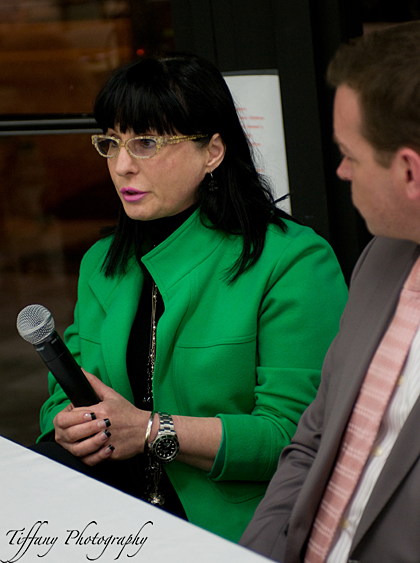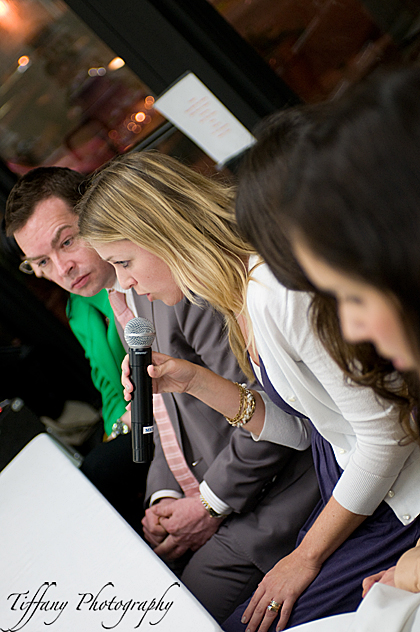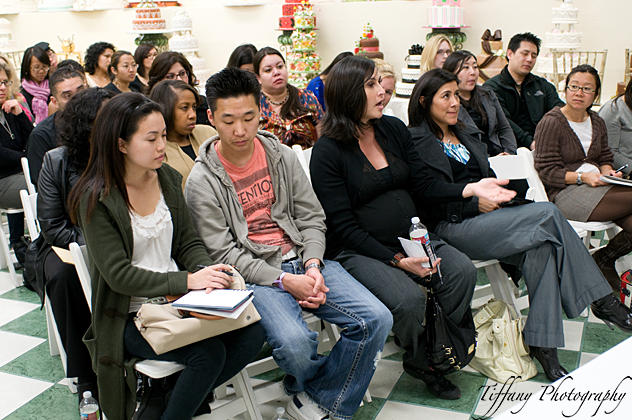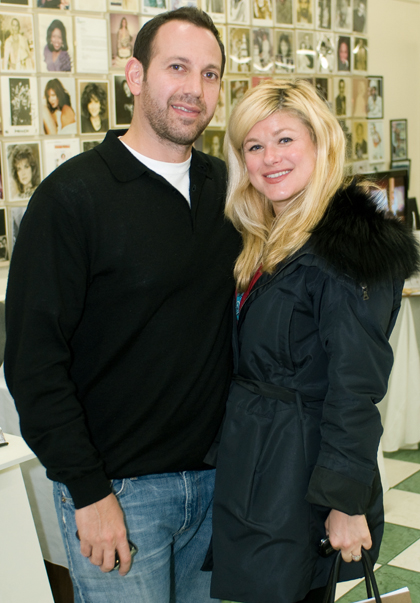 I had a great time speacking at the Bootcamp hosted by The Wedding Salon at Hansen's Cakes.
The other speakers on the panel gave great wedding tips and included R-Mine Bridal, Lanalia, Tiffany Photography, The Dressing Room Diva, Envelopments, Eventures Inc., Focus Photography, Tasty Sounds Entertainment, The Resort at Pelican Hill, and Kona Village.
I can't wait to participate in the LA event – The Wedding Salon On May 3, 2010 at The London West Hollywood!