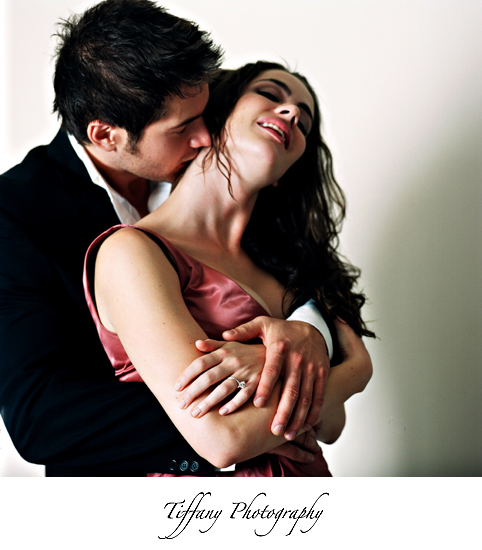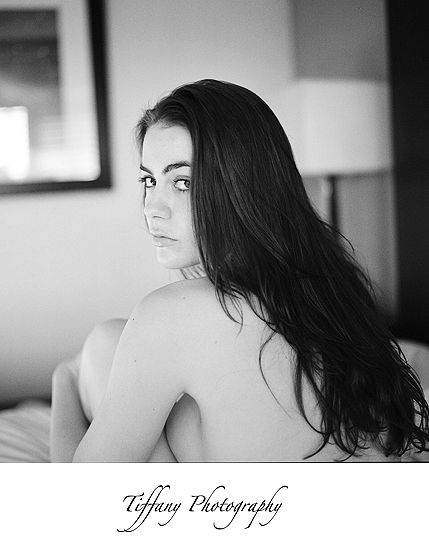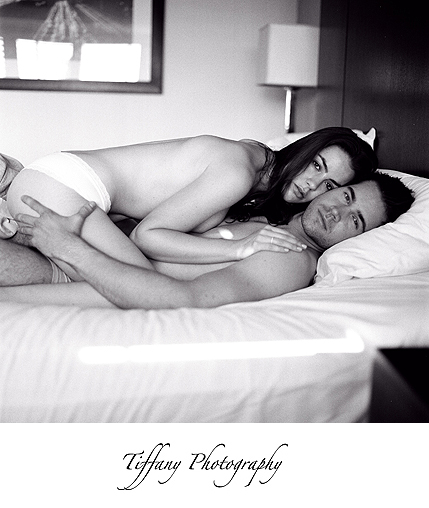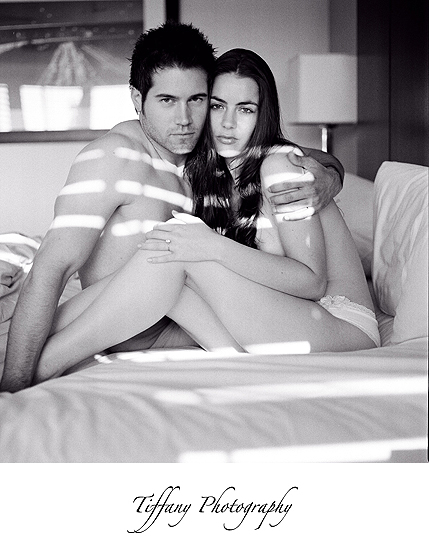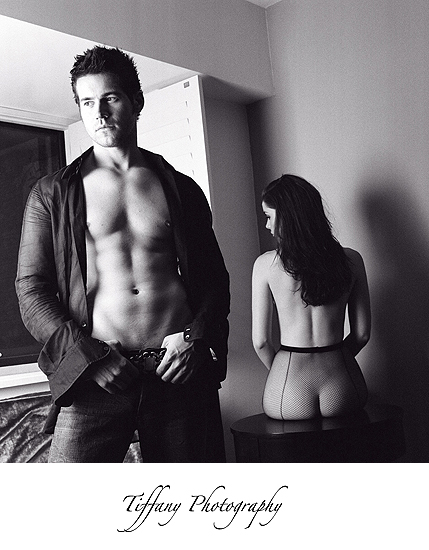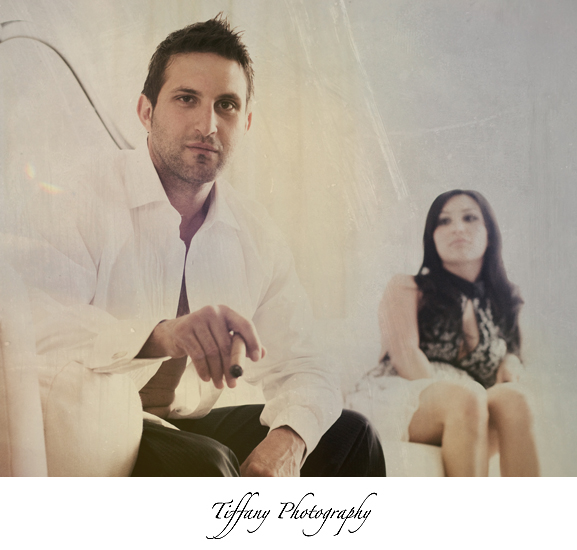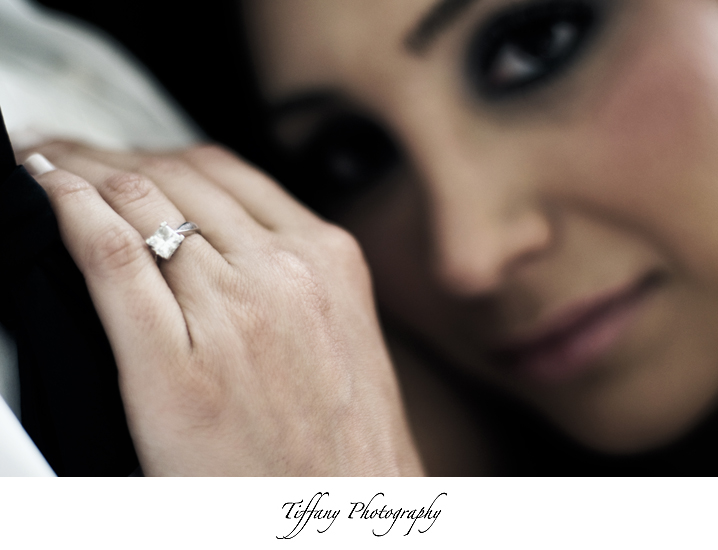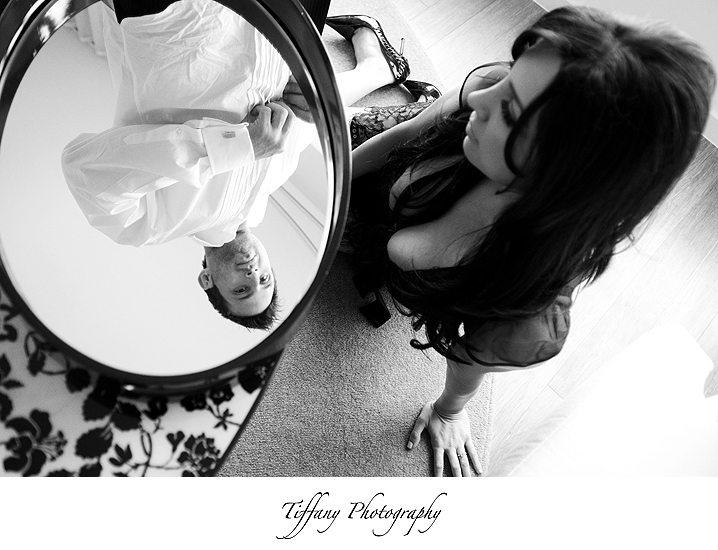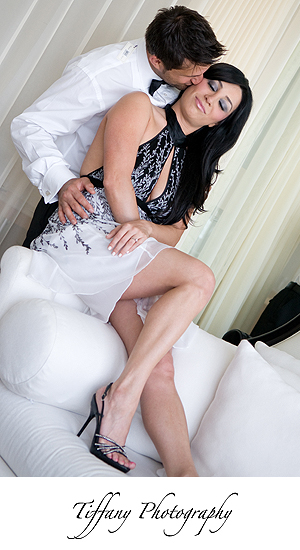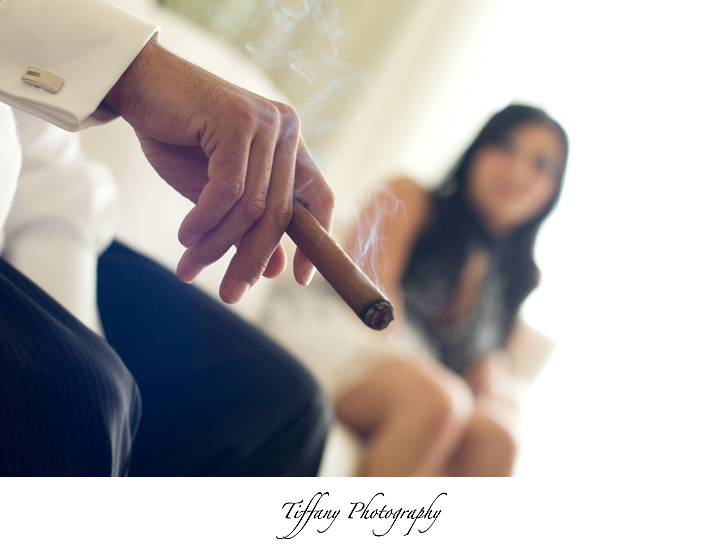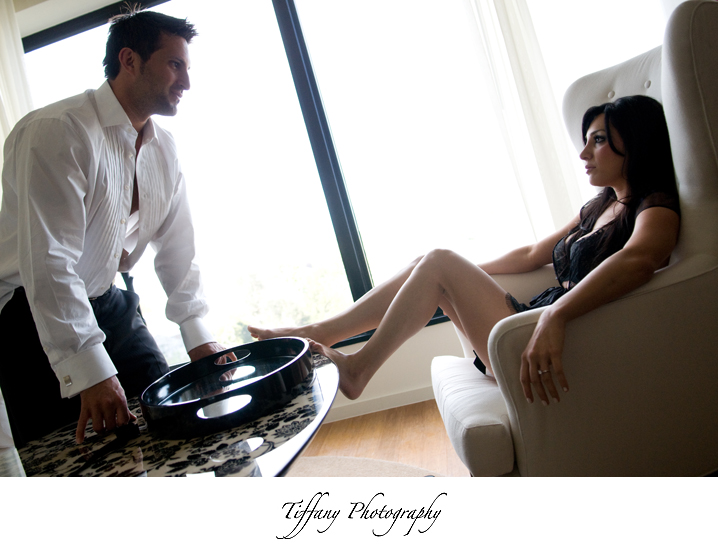 Boudoir Engagement Sessions – Los Angeles Wedding Photographer
Having spent years working as an editorial photographer and shooting for magazines like Elle, Cosmopolitan and Angelino, I developed a unique style. In addition to my standard engagement sessions which generally last about an hour I offer extended Luxe sessions.
During a Luxe sitting the couple usually rents a room at a hotel and we spend several hours on the photoshoot. I bring in professional lighting and do wardrobe consultation with the couple prior to the shoot. On a Luxe session we can set up complex lighting to add drama to the images. This lighting set up is far different from what wedding photographers use on the day of the wedding.
These sessions are amazingly fun and unique. I enlist the same set of skills and lighting set ups that are seen in magazines. The Luxe session is not for everyone. If you are less comfortable in front of the camera and are not a huge fan of having your picture taken then a standard session is the way to go. However, if you have always dreamed of having your own personal fashion shoot that the Luxe session is for you!
I refer to these portraits as a couples boudoir session as they are far more intimate that the standard session. The couple generally does several wardrobe changes and the outfits tend to be more edgy and seductive.
The first couple was shot at the W hotel in Westwood, CA . This sexy couple opted to do many of their images nude or partially nude. Don't let the nudity scare you off, I can still create visually stunning images even if you are not comfortable in the buff! 😉
The second session was shot at the Mondrian Hotel in West Hollywood, CA . The couple got an amazing suite and were a joy to work with. The hotel is predominantly white with a touch black, both modern and retro at the same time. The groom to be was looking for a roughed James Bond look so we went with the roughed up tuxedo shirt and cigar.
Book any wedding photography package with Tiffany Photography before January 15th and receive a free standard engagement session or 50% off a Luxe session.