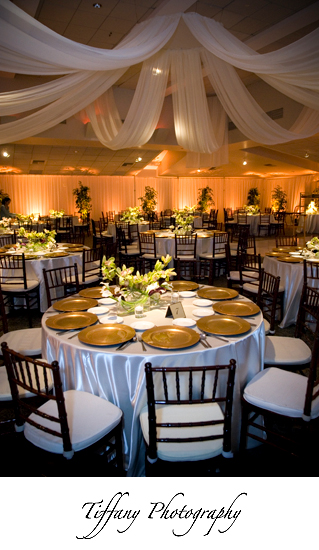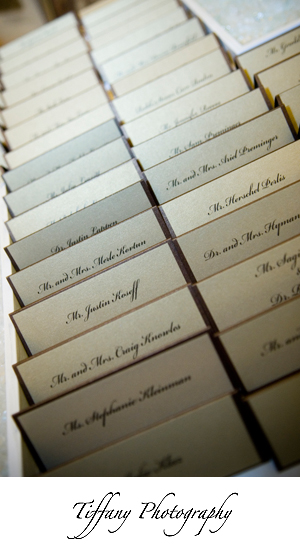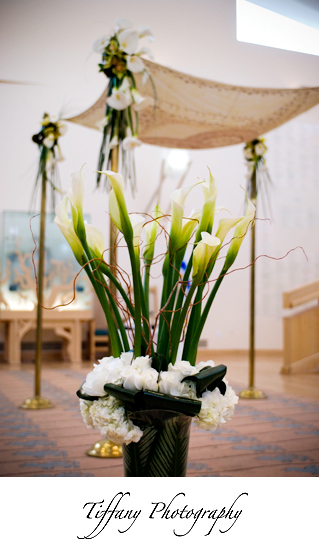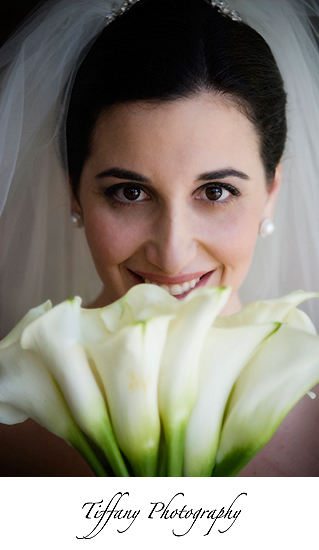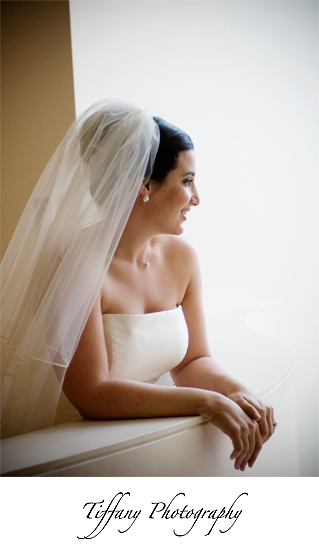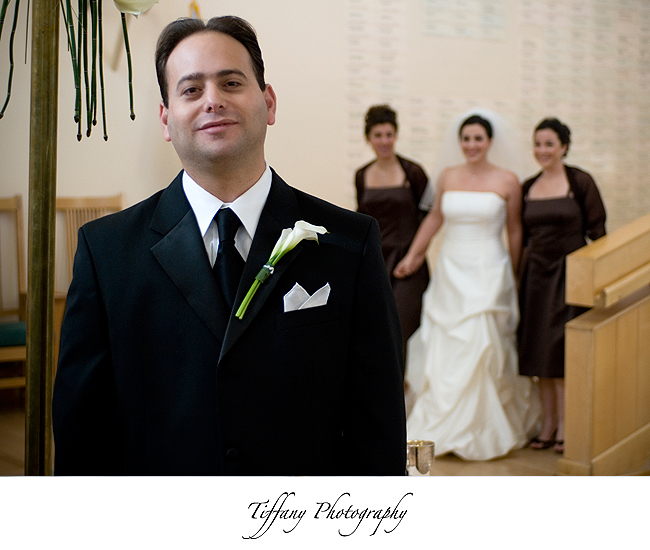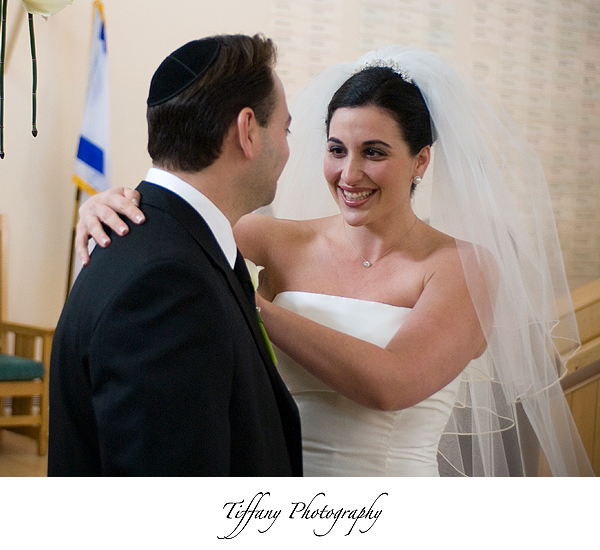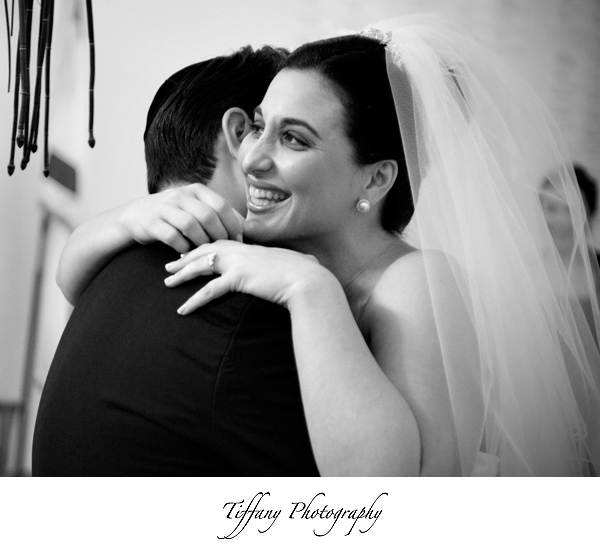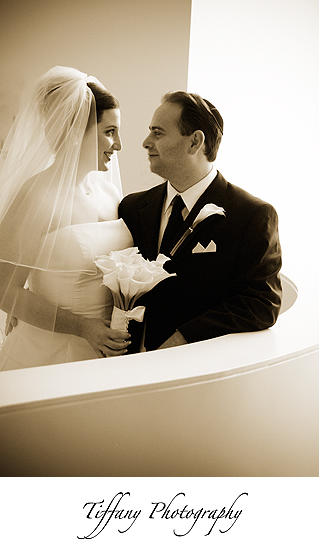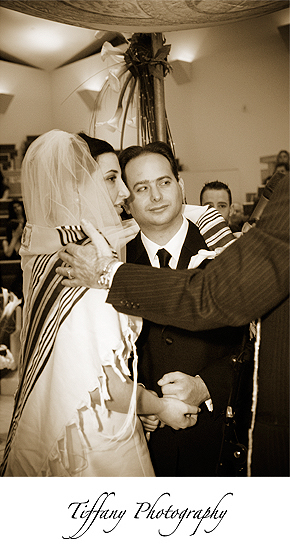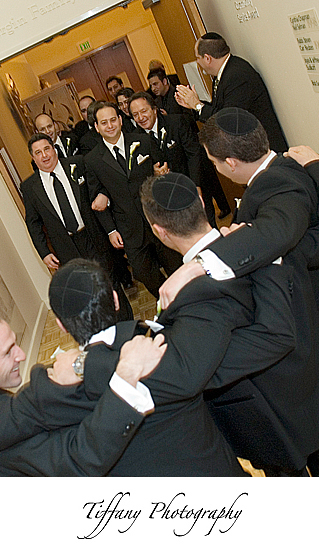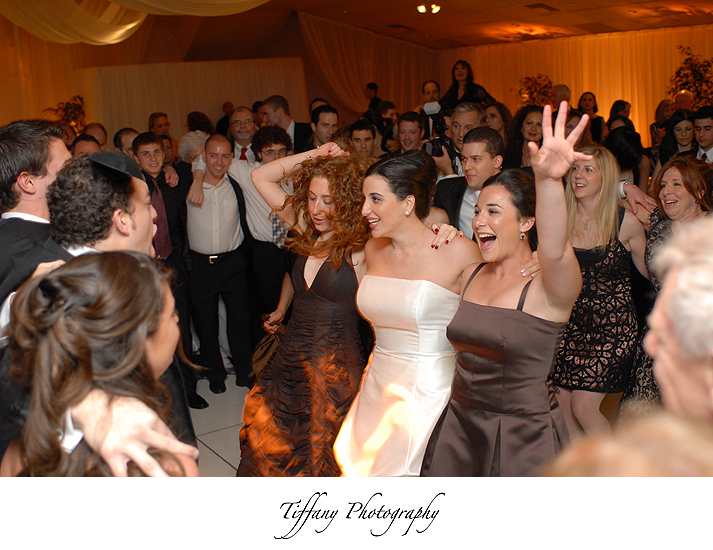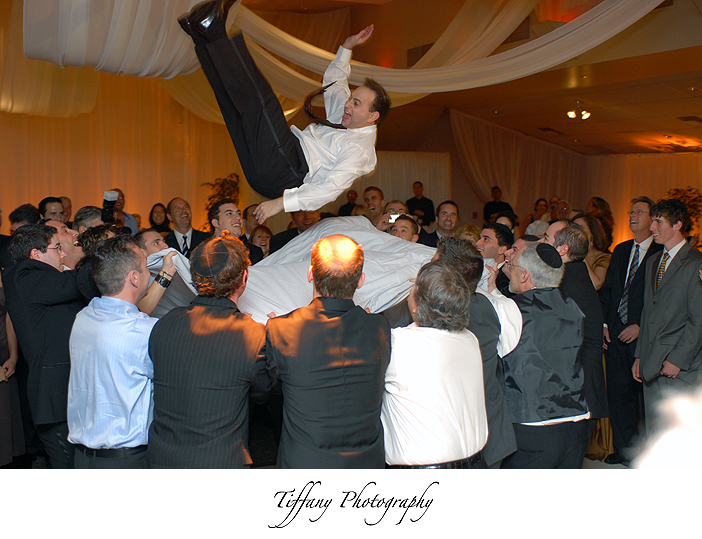 Sarah and Daniel got married at Kehillat Israel temple in the Pacific Palisades. The Jewish wedding ceremony was officiated by the wonderful Rabbi Steven Carr Reuben. Rabbi Reuben is a pleasure to work with and always delivers heart felt ceremony speeches with a hint of humor. Sara and Daniel's chuppah (a canopy traditionally used in Jewish weddings) was of particular sentiment because it was handing down and used in wedding ceremonies of their family members. Sarah's Chuppah and bouquet are made of calla lilies.
Sarah and Daniel opted to see each other before the wedding so they could take care of the wedding photography before the ceremony. Seeing each other before the wedding is highly recommended for several reasons.
1. It cuts down on the time your guest have to wait and extends the time you get to celebrate at your wedding ceremony
2. It allows for an amazing photo op we call the 1st look. The 1st look is when the bride and groom see each other for the first time. The first look is extremely romantic because the bride and groom really get to enjoy the moment. Seeing each other when you walk down the aisle is also romantic but you don't get to revel in the moment quite the same way as when the 1st look is done.
3. Most couples really enjoy taking pictures before the wedding. However, after the ceremony, most couples are not as relaxed because they are anxious to get to the reception making it more difficult to get artistic shots.
Several of Daniel's friend and family flew in from Johannesburg South Africa to join in the wedding festivities. The tish and hora at this wedding were amazing!
You will notice how the reception room is professionally lit. Nothing sets the ambiance of a wedding reception like professional up lighting. Sarah's wedding cake was adorned with orchids and her wedding flower centerpieces were made from orchids as well.