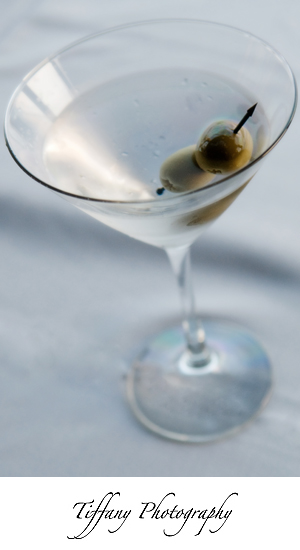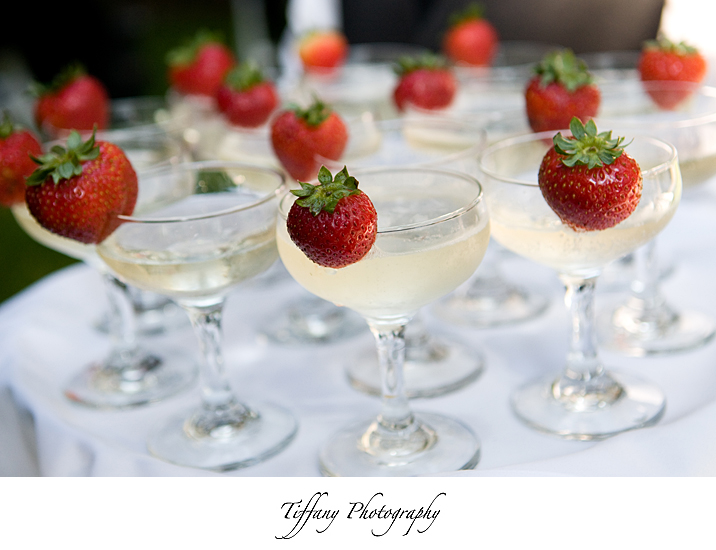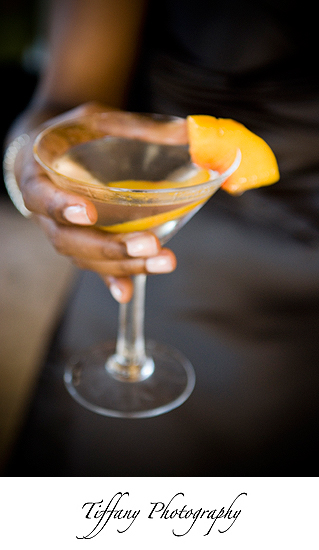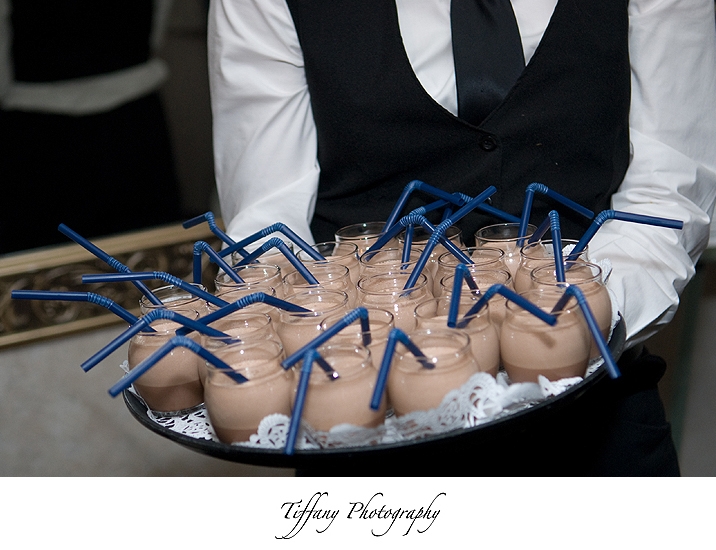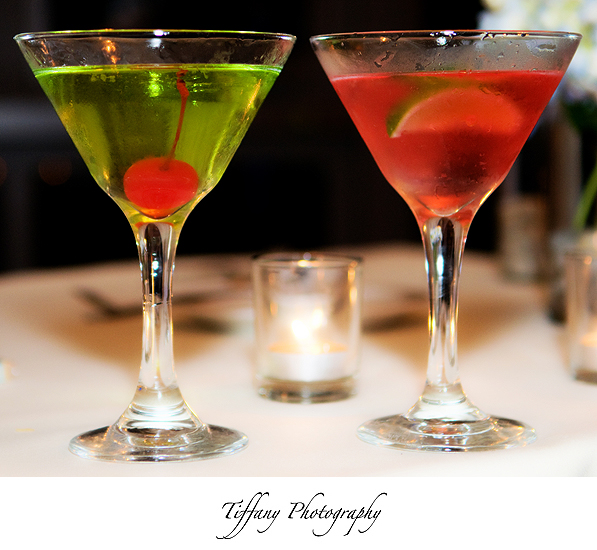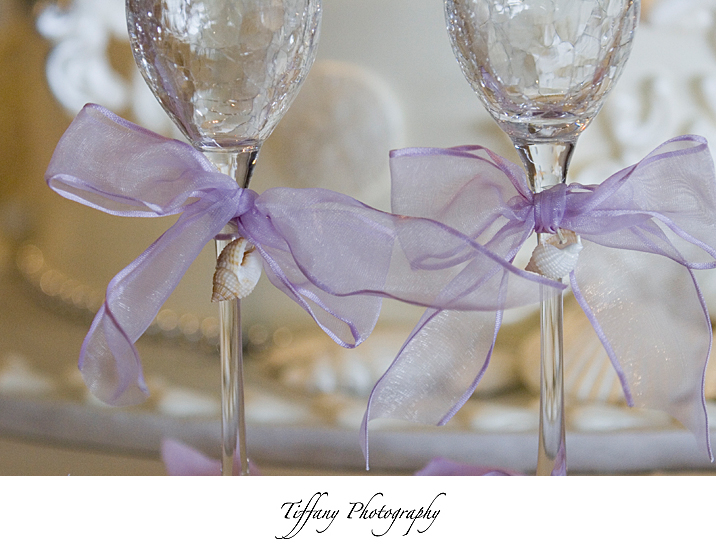 Specialty wedding drinks are a cost effective way to give your wedding a unique flair. You can hire a professional 'mixologist' to create a costume drink for your wedding or you can pick from a list on drinksecret.com. Specialty wedding drinks are always crowd pleasers, a great way to dress up your event while cutting down the bar expense and always look nice in your wedding photos. A great alternative to open bar, serve your guests beer and wine, and then one special cocktail.
Tips for creating your wedding signature drinks.
Garnish – A great garnish looks pretty and adds flavor to the drink. Sugar flavored rims on margarita glasses work well with fruity drinks. Flowers and fruit also make a great addition to the summer time cocktail.
Keep it simple – Make your drinks with a ready-made mix so your bartenders can server your guest fast.
Theme- Your drink can match the theme of your wedding, color scheme or honeymoon destination. Start by choosing the color of the drink then deiced on the liquor base and a cocktail type.
Name – Pick a name for your drink and have the name and recipe for your drink printed on cocktail napkins.
Alcohol free version – Remember to include an alcohol free version for your guest who don't drink or are under age.